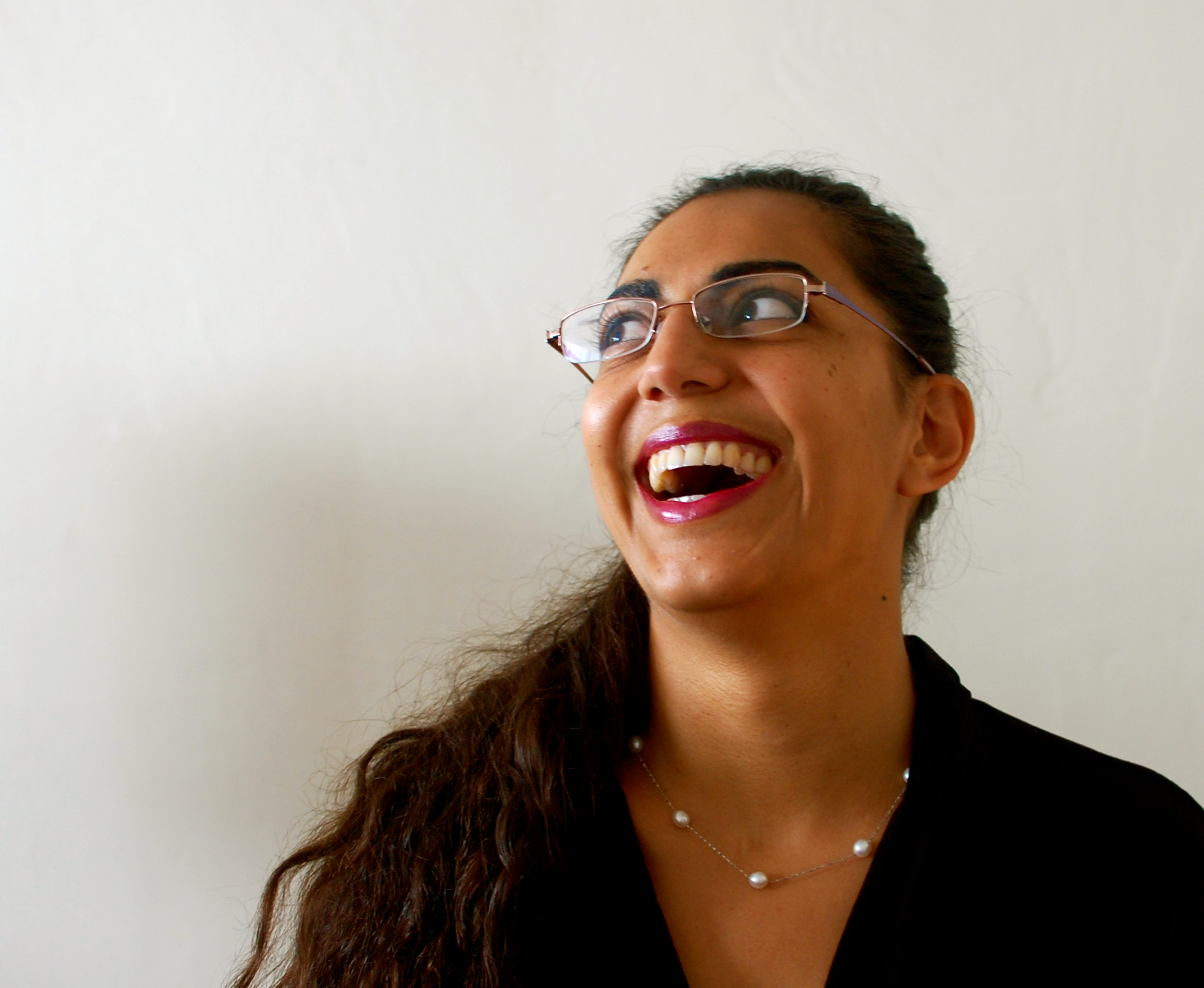 Work Objective:
I am more of a generalist than a specialist. The work environment that fits me best has leadership with a strong and coherent vision, management that makes decisions based on hard data and realistic projections, coworkers who challenge and inspire me professionally and personally, and, most importantly, is in a company where we create terrific products that enrich the world.
Things I enjoy:
Collaborative work with whip-smart, personable and team-oriented people; smooth deploys and services migrations; working smarter and not just harder; reducing friction for my teams; organized and searchable documentation and training guides; scripting and automation; tools that enable people to get their work done faster and better in less time; robust, elegant and secure setups; interesting technical challenges.
Past Positions:
As a Site Reliability Engineer/DevOps in small Production Operations teams, it is my job to "make big computers go fast". I work with project managers, quality assurance, business leaders, and engineers to create infrastructure and processes to support and scale complex hybrid systems, and maintain and expand department resources. I've managed the production/qa/dev virtualization infrastructure over multiple data centers, as well as have done customer-facing release engineering, application-layer debugging, load balancer configurations, and system tuning. I spend most of my day on the command line, am an automation fan, and prefer preventative measures to fire-fighting. I have done everything - racking and stacking, firmware upgrades, load balancer configurations, interviewing, technical documentation and diagrams, virtualization, mentoring and training, content delivery networks, edge and geo caching, release engineering automation, monitoring and health-checks, disaster recovery, backups, tuning, debugging, and, of course, supporting web applications.